Resources to help you easily kickstart or revamp your PWA Experiences for your users keeping the Web Instant, Fast and Safe.
We're always super excited to meet and engage your awesome community of web developers
Community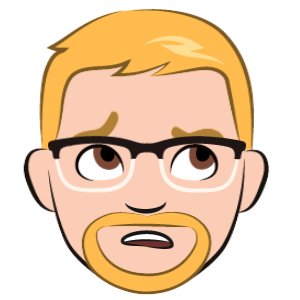 I did take a quick look at PWA Fire App and it seems like a solid foundation to start with! Nice work.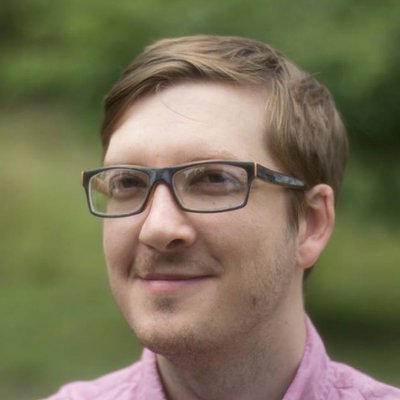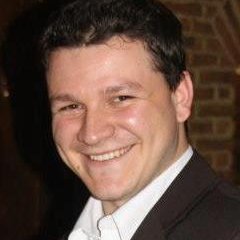 You want to start making PWAs and don't know where to start? PWA Fire App is the place to go can't recommend it enough! Great work!
You want to join our web developer program?
Let's do it