Learn and build awesome tools and things on the web today with our web.dev resources
---
Developer Resources
We are focused on helping you build amazing web experiences by providing simple tool-kits that helps you build amazing progressive web apps with best web practices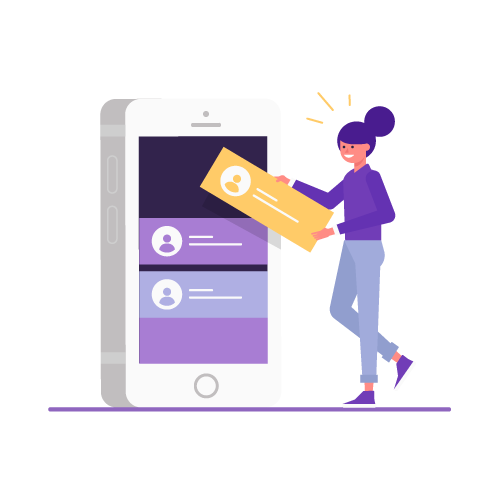 Why Build Progressive Web Apps?
Building a high-quality Progressive Web App has incredible benefits, making it easy to delight your users, grow engagement and increase conversions.
Engage Our Real Humans On Twitter 24/7
Featured Web Community Feedback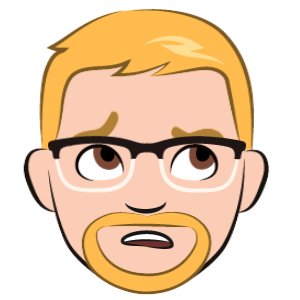 I did take a quick look at PWA Fire App and it seems like a solid foundation to start with! Nice work.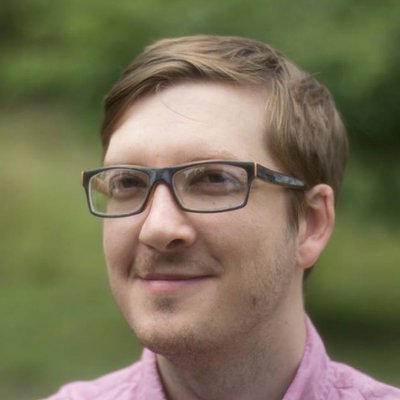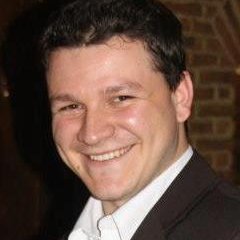 You want to start making PWAs and don't know where to start? PWA Fire App is the place to go 😁 can't recommend it enough! Great work 👏
---
Getting Started
PWA Fire Tools
Components
You want to join our web developer program?