Resources to easily kickstart or revamp your PWA Experiences for your users keeping the Web Instant, Fast and Safe 🎯
Development Environment Setup
Setup your PWA development environment the right way and start creating wonderful experiences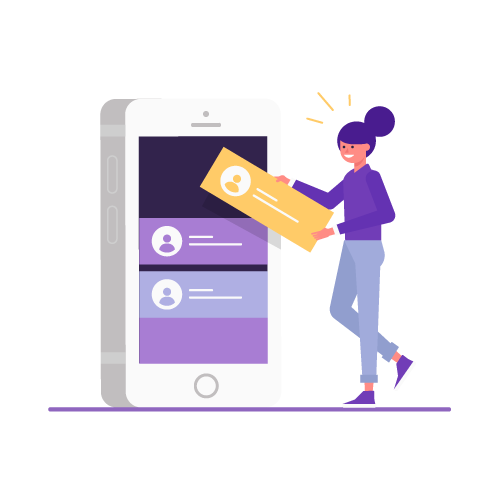 Why Build Progressive Web Apps?
Today you can build anything entirely native and much more on the Web. The Web is the future of mobile. Same codebase, for all platforms.
Engage Our Real Humans On Twitter 24/7
Featured Web Community Feedback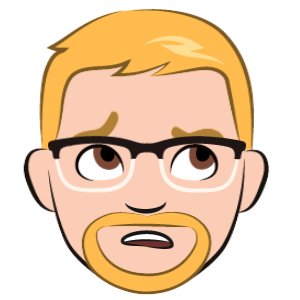 I did take a quick look at PWA Fire App and it seems like a solid foundation to start with! Nice work.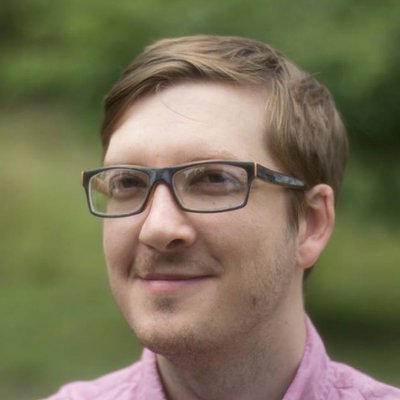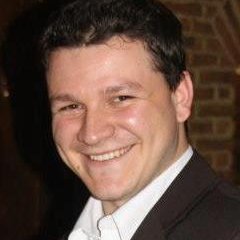 You want to start making PWAs and don't know where to start? PWA Fire App is the place to go 😁 can't recommend it enough! Great work 👏
You want to join our web developer program?