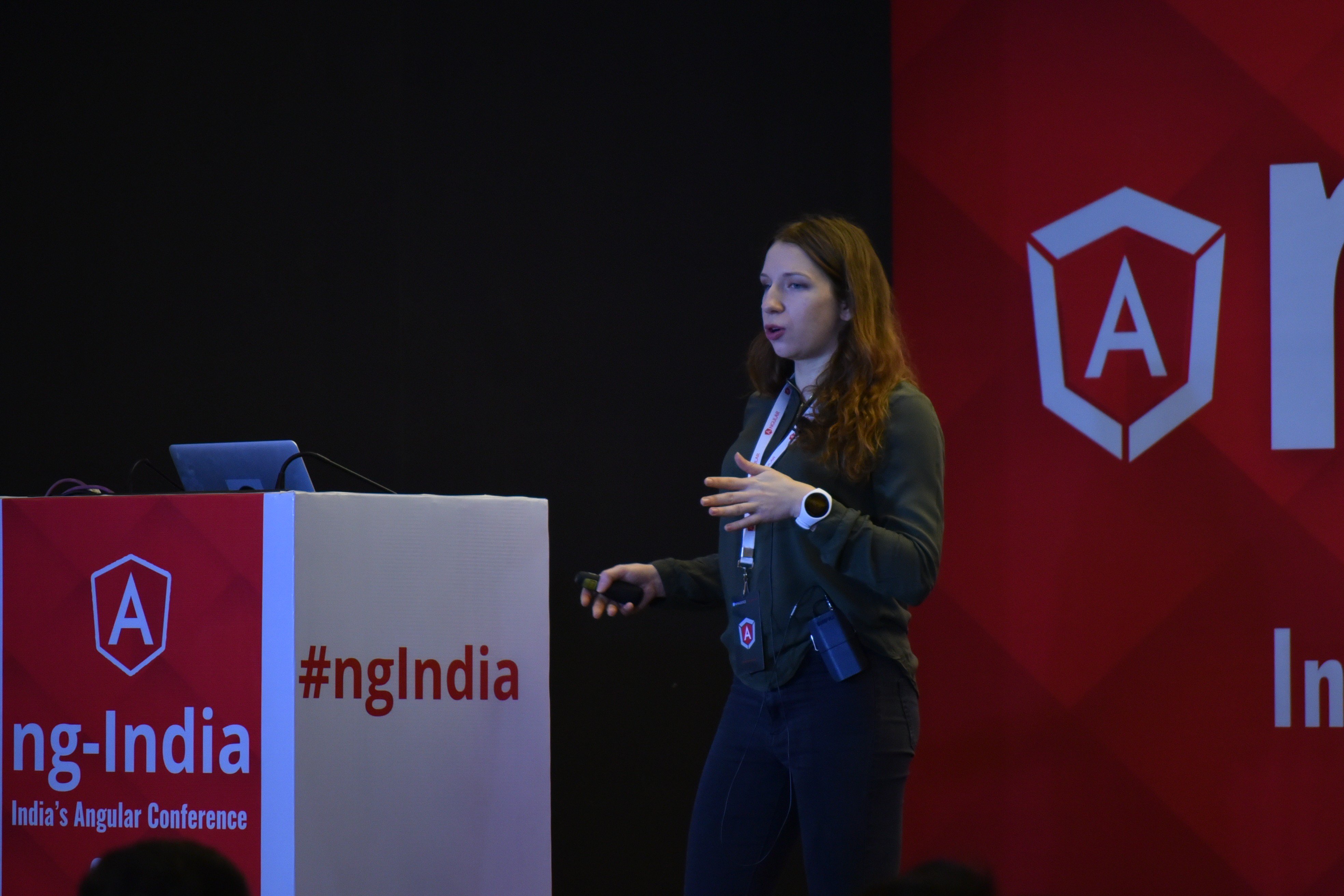 India Angular 2019 Conference
We had an awesome time in India this year on feb 23 with Marta Wiśniewska rocking the stage with a deep dive into native apps, hybrid apps and progressive web apps

Jozi JS Monthly Meetup 2019
We had Maye Edwin speaking to awesome web developers in South Africa on best practices to use workbox cache strategies and how not to be cachy. Learn how to use workbox the best way in this codelab as well.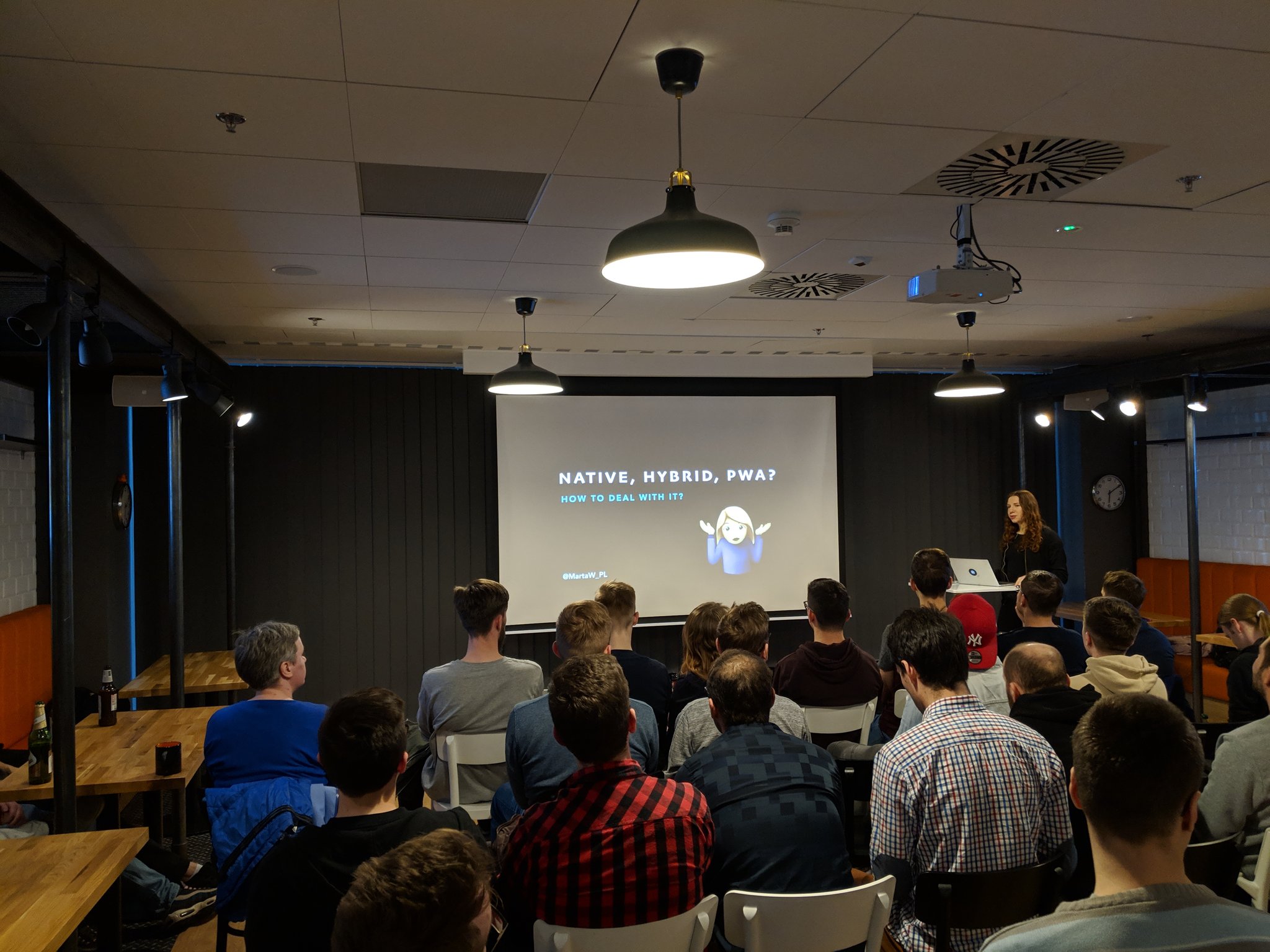 Marta Speaking At Angular Wrocław
Marta Wiśniewska rocking the stage once more with a deep dive into native apps, hybrid apps and progressive web apps.
We're super excited to meet and engage your awesome community of web developers
Invite us to speak
We're available for both remote and in-person events. Invite us @pwafire twitter handle
Speak as a pwafiredev
Used our developer resources and want speaker guides and slides to rock the stage as a pwafiredev? Inbox us @pwafire twitter handle